Xiamen, also known as Amoy, is a sub-provincial city in southeastern Fujian, People's Republic of China, beside the Taiwan Strait. It is divided into six districts: Huli, Siming, Jimei, Tong'an, Haicang, and Xiang'an. All together, these cover an area of 1,700.61 square kilometers with a population of 5,163,970 as of 2020 and estimated at 5.18 million as of 31 December 2020. The urbanized area of the city has spread from its original island to include most parts of all six of its districts, and with 4 Zhangzhou districts (Xiangcheng, Longwen, Longhai and Changtai), form a built-up area of 7,284,148 inhabitants. This area is also about to connect with Quanzhou in the north, making up a future metropolis of nearly ten million people. The Kinmen Islands (Quemoy) administered by the Republic of China lie less than 6 kilometers away.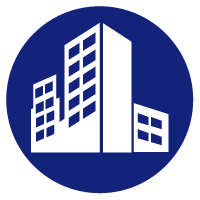 Xiamen Fortune Hotel (厦门福佑大饭店)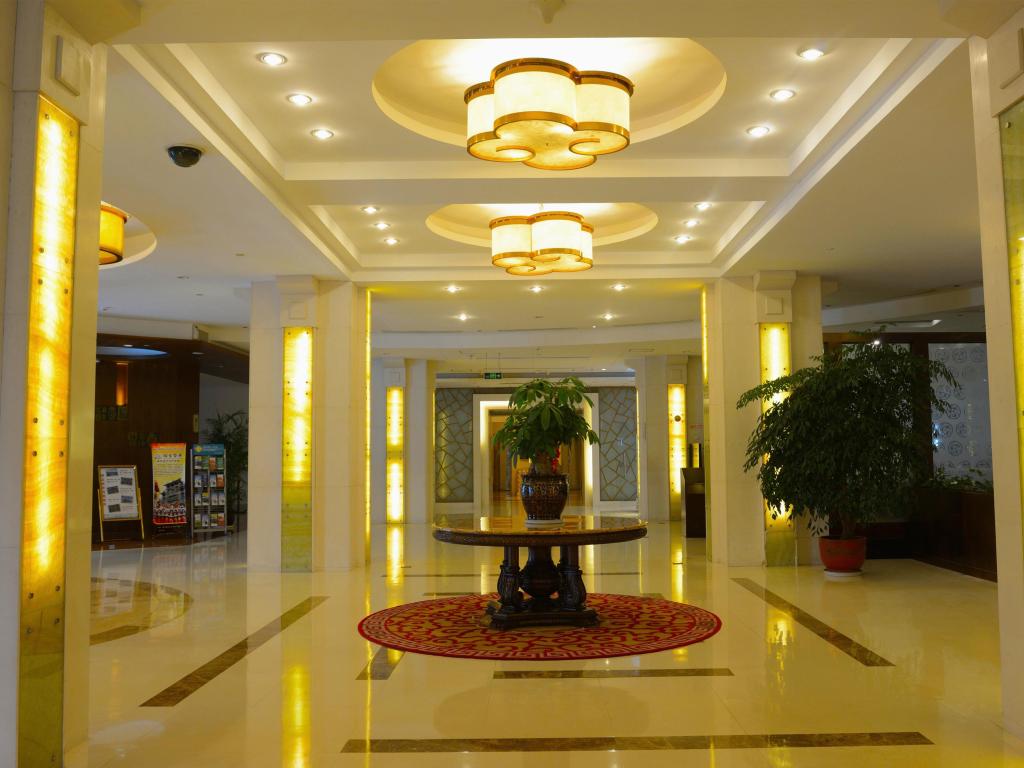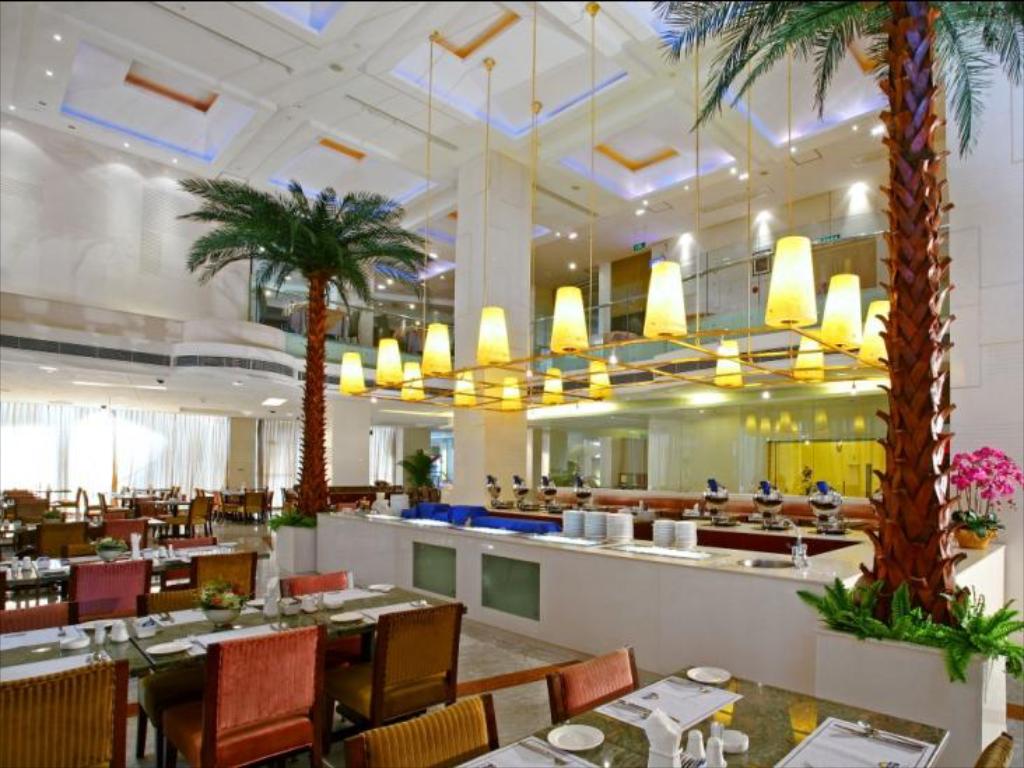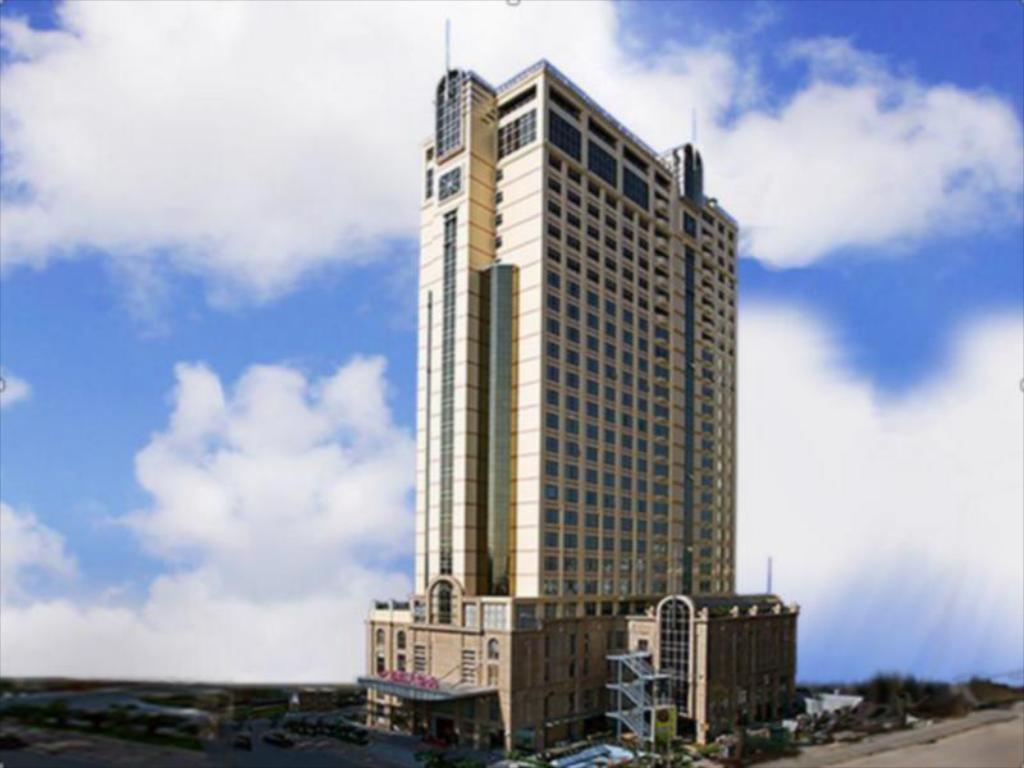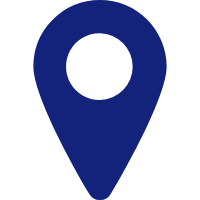 Hotel Address: 48 Tongyi Road, near new ferry terminal, Xiamen, China (湖里区同益路48号)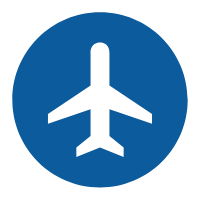 Xiamen Airport: 9 km; Shang-Yi Airport, 28 km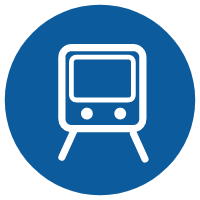 Xiamen Railways Station,6.5 km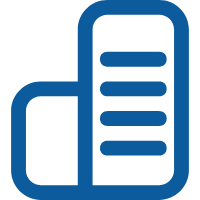 City Center, 4.3 km
Visa Application

Prospective attendees from most countries will be required to obtain a visa to enter the People's Republic of China. The Organizing Committee advises participants to make visa applications at least one month ahead of time.
Participants who have obtained invitation letters may take the invitation letters, passport with a valid period of over half a year, completed visa application form (available at local Chinese Embassy), and photos to the Chinese Embassy Visa Office for visa application.No visa is required for ordinary passport holders from Singapore, Brunei and Japan for up to 15 days for business, sightseeing, visiting relatives and friends or transit. For detailed information, please consult the Ministry of Foreign Affairs of the People's Republic of China and the nearest Chinese Embassies.